Roofing & Exterior Construction, Loves Park, IL
Residential and commercial exteriors in Loves Park, IL, are not immune to storm damage or old age. Exterior construction, roofing construction, and other home improvement services can repair and restore your property's structural issues. If you need a local contractor experienced with exterior construction, let Aurum Contracting be your go-to solution.
At Aurum Contracting, we extend our service area for roofing and exterior construction to homeowners and businesses in Loves Park, IL, and the surrounding areas. We are your local roofing contractors and experts in siding, damage restoration, and more. Whether you need roofing services or new siding, our contractors make effective repairs and suitable replacements
Expert Roofing Repair and Replacement in Loves Park, IL
If your roof has missing tiles or you notice leaks in your ceiling, you'll need to contact the contractors at Aurum Contracting. Our team has years of experience repairing and replacing commercial and residential roofing. As a top contractor in Illinois, we understand weather's harsh effects on asphalt and metal roofs.
We offer homeowners a free roof inspection to determine their roofing problems. Our contractors inspect all parts of your roof and locate damaged tiles, exposed underlayment, and more. We'll implement an effective roof repair using high-quality tools.
If repairs aren't enough to resolve your roofing issues, a roof replacement may be necessary. Our roofing contractors will remove your old roof and install new roofing quickly and precisely. We help homeowners and business owners select durable roofing materials.
Illinois Siding Installation Services
As an exterior construction and roofing construction contractor in Loves Park, Aurum Contracting also offers quality siding installation to its customers. Your contractor will inspect your house for peeling paint, exterior stains, and moisture accumulation. Contact us when your property's curb appeal needs an update.
Our crew removes damaged siding and replaces it with durable solutions. A contractor will alert you to repairs and replacements. We keep homeowners updated throughout the home improvement process.
We primarily use vinyl for its durability and ease of maintenance. If you have a color preference, we'll help you find the right color or match existing materials with new options.
Choose a High-Quality Exterior Roofing Contractor in Loves Park
Aurum Contracting's roofing contractors maintain high standards for all construction services. Whether you need a roof replacement, roof repair, siding repair, or another service, our experts fulfill your home improvement demands. Each customer gets comprehensive service no matter their repair needs.
With nearly ten years in operation, choosing Aurum Contracting is a no-brainer. Working with our contractors ensures you get:
Fast and affordable exterior property damage restoration
A knowledgeable contractor for roof and siding issues
High-quality repairs and replacements
Friendly customer service
A trustworthy partner for future issues
Affordable prices and financing options
Don't choose an inexperienced contractor for your roof and exterior issues! If you need exterior construction, roofing construction, or other services near Loves Park, IL, contact Aurum Contracting for results you can trust. Call us at (123)456-7890 to start your roofing project.
Fast Free Bids & Inspections For Loves Park, IL
Our inspection and estimate process is fast, free and without sales pressure.  We are experts in the inspections and work as a team with inspectors and insurance companies to ensure your property is updated and repaired properly.
Check Out Recent Residential & Commercial Projects Near Loves Park, IL
aurum
2019-07-25T14:46:42+00:00
Project - Metal Roof In Richland Center, WI
Top Ten Reasons For Loves Park, IL To Choose Aurum Contracting
5 – Year Craftman's Warranty (in addition to other product warranties)
A + Rating On The BBB
Screen & Approved General Contractor On Home Advisor
MANY  Five Star Online Ratings
Professional Customer Service Based Employees
Years Of Contracting Experience
Upfront Honest Pricing
Fast and Free Quotes
Veteran Owned Company
Satisfaction Is Guaranteed Under Our Warranty
Aurum Contracting Servicing Loves Park, IL
Local Reviews
for Loves Park, IL
---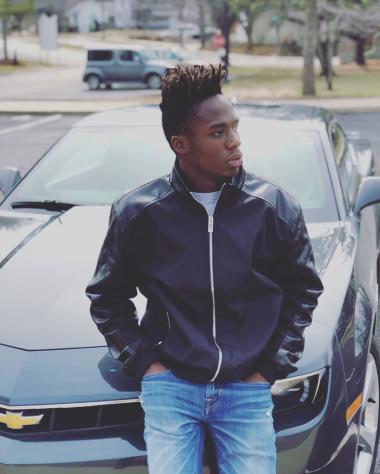 Joey M.
Prospecting
Near

Wil-Acre Dr,

Loves Park

,

IL

61111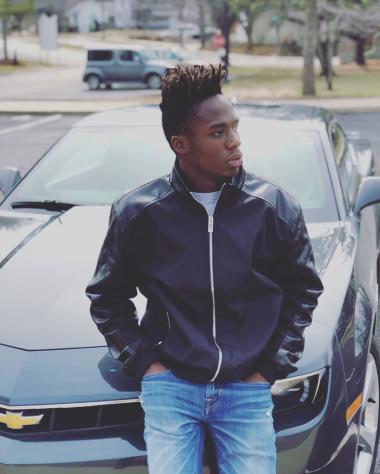 Joey M.
Prospecting
Near

Stearman Dr,

Loves Park

,

IL

61111